From hair and nails, to skin and permanent makeup we offer a full service salon to suit your needs. 
We proudly offer you the best in services and products at Secrets, and our hair care is no less than the best! From coloring and cutting, to perms and straightening, your hair is a piece of art just waiting to become a masterpiece. Our staff are highly trained experts in their own rights. Feel free to discuss with them your personal goals, and visions of what you would like. You'll look great and feel great! The greatest success we can have is your satisfaction.
Our Fine Menu of Beauty Services ~ All services begin at listed pricing and go up. Please see our expert staff for details. Remember to ask us if you don't see something you'd like. Our consultations are always complimentary!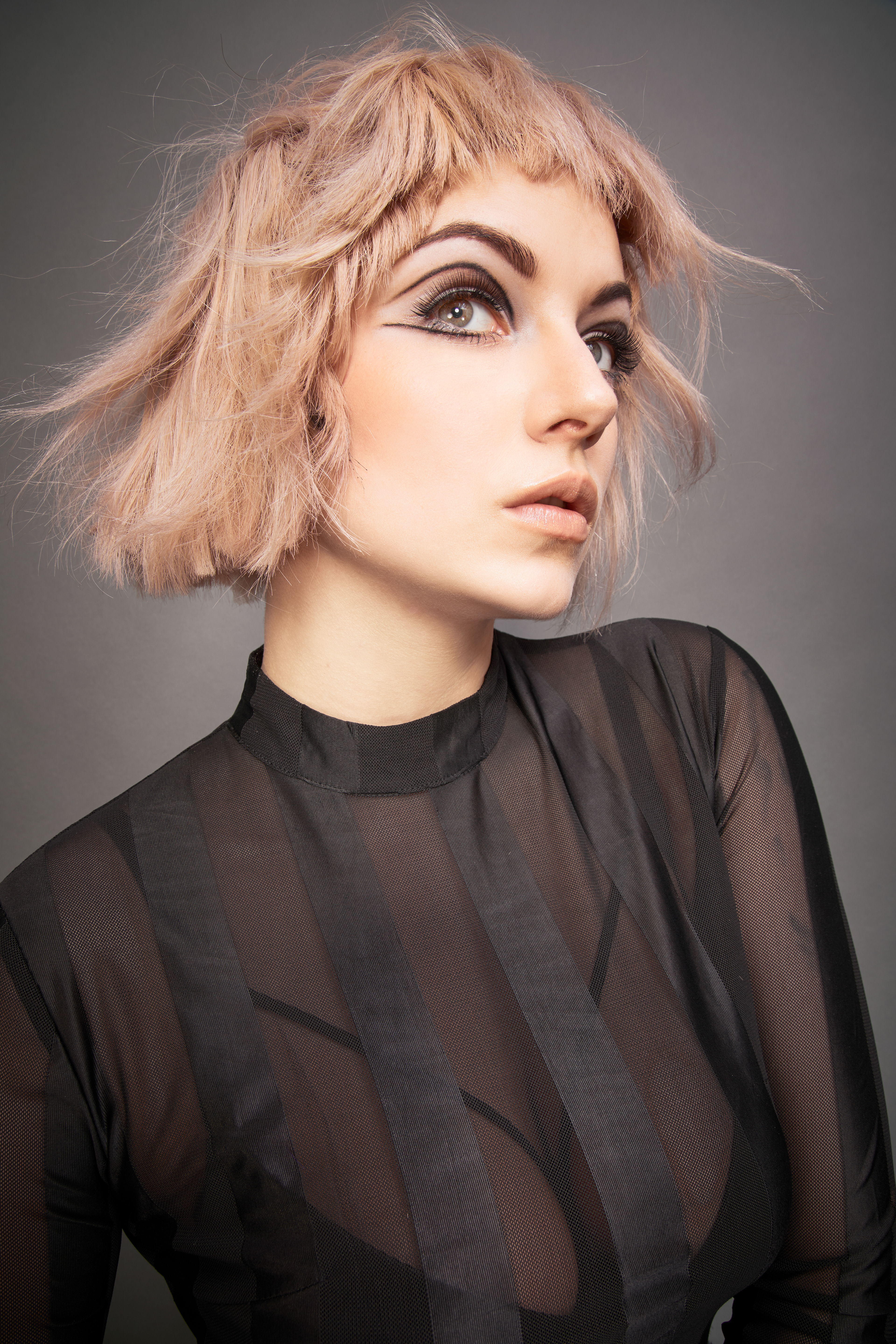 Nails
Acrylic | Fills | Oil Manicure
Pedicure | Polish Change | Nail Repair
Signature Manicure | Spa Pedicure
Waxing
Brazilian | Chin | Eyebrows
Half Leg | Full Leg | Lip
Nap of Neck | Sides of Face
Brow Tinting | Lash Tinting
Custom Blended Foundation
Beauty Max | Eye-line Bottom
Tattoo Removal | Lip Line
Lash Line | Scar Camouflage
Eyebrow Powder | Eye-line Top